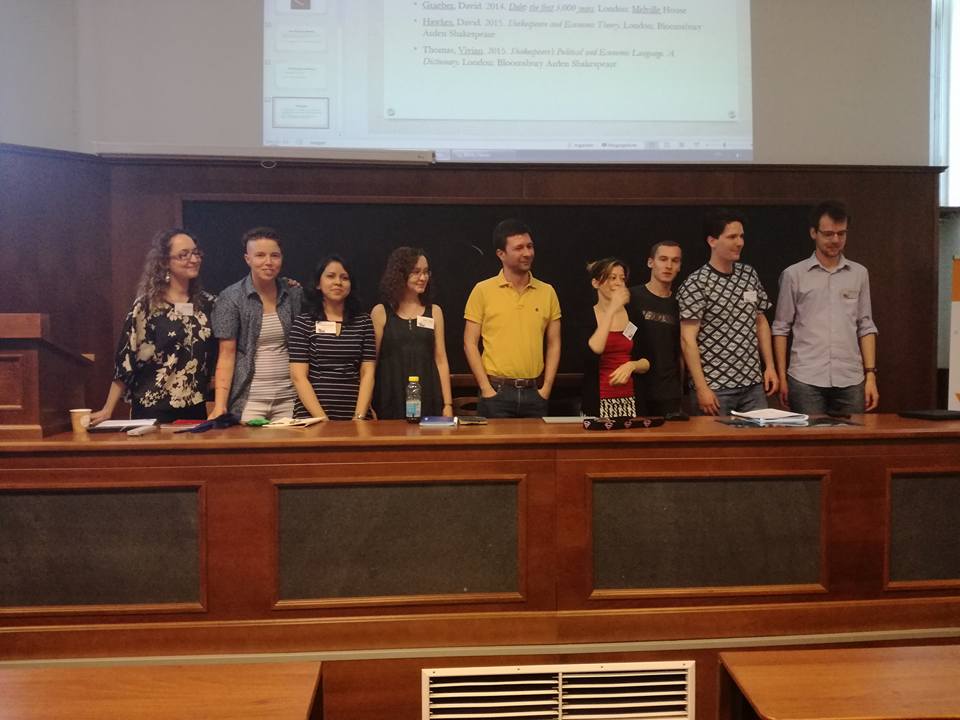 The first NEW FACES Intensive programme took place in Szeged from 29 May to 10 June 2017.
55 students and 19 teachers from all over Europe spent two weeks in Szeged (Hungary).
The students have had the opportunity to follow a high-level set of academic seminars tackling several aspects of the NEW FACES programme: Facing Europe in crisis: Shakespeare's World and Present Challenges.
During their stay in Szeged, the students also met non-academic organisations dealing directly or indirectly with present-day crises. They also went on a field visit to the Serbian-Hungarian boarder.
See the detailed programme here: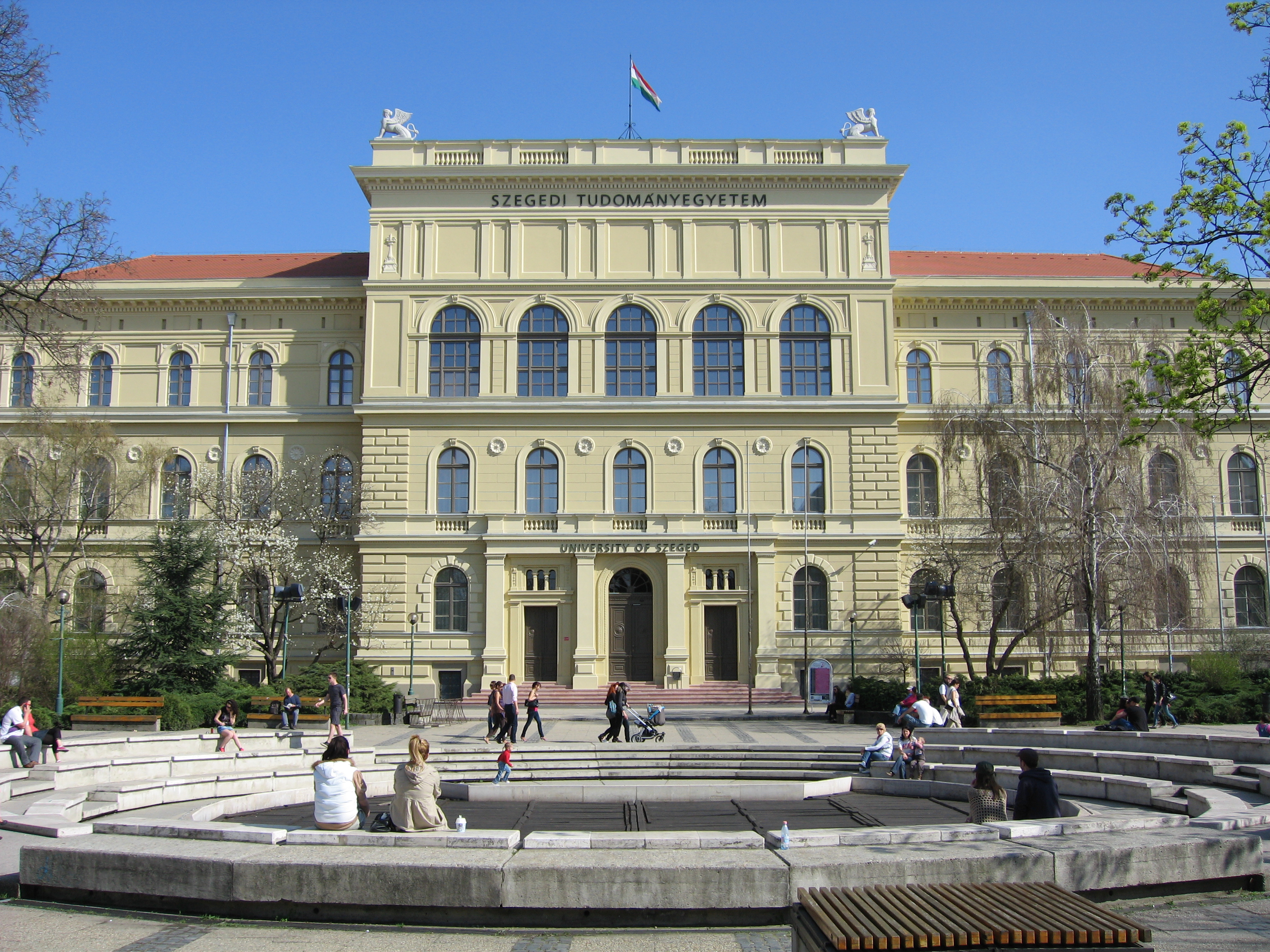 Nathalie Vienne-Guerrin, the project coordinator thanks the participants:
"Many thanks to all of you and to the Szeged team. What we've done for the last two weeks, thinking, sharing and meeting "new faces", is, to me, the best way of facing crises of all sorts. Studying Shakespeare's world is definitely a great means of facing present challenges, within Europe and beyond. Congratulations and thanks to our NEW FACES first intensive programme teachers and students and to all the people who have made this possible. That is Europe at its best!"